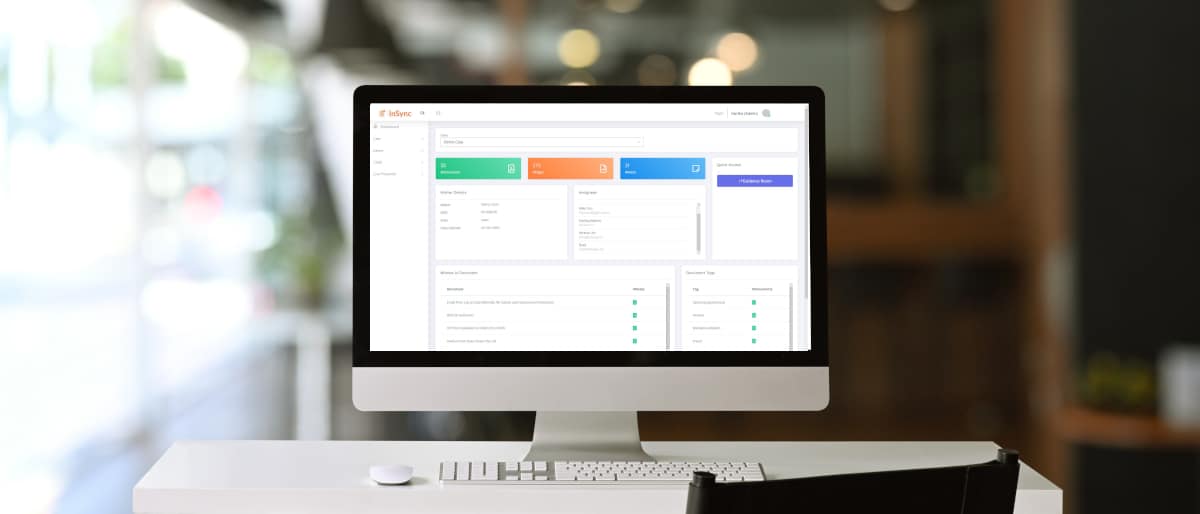 InSync Evidence Management Platform v2
One single solution to manage your evidence and work product, from instruction to resolution
Key Features of InSync v2
Review Evidence
Search, Highlight, Annotate, Tag, Hyperlink Paragraphs
Prepare Work Product
Discovery Lists, Witness Statements, Hyperlinked Closing Submissions, Counsel Notebooks with Hyperlinked Notes
Manage Evidence
Store, Sort, Categorise, Hyperlink Documents
Present Evidence
Instantaneous Projection of Documents on All Screens, with Ability for Remote Witness to Peruse Document
Capture Your Evidence, Highlights, Notes and Observations, Just Like Paper
Making notes, highlighting paragraphs, using electronic tags as bookmarks, and hyperlinking documents are key features of InSync.
Easy to search too! Locate all your documents, by full text search, note search, tag, affidavit, discovery list or bundle.
Learn More
Hyperlink Affidavits and Closing Submissions within Microsoft Word
InSync Document Linker enables you to connect documents, transcripts, and files together via hyperlinks created within Microsoft® Word. The plugin used to enable this powerful functionality is freely available from Microsoft AppSource.
Learn More
The InSync Advantage
Multiple lawyers on your team reviewing the same document, on the same page, concurrently adding notes, without being in the same city?
That's a strategic advantage!
Key Benefits
Global Collaboration
Increased Efficiency
Reduced Costs
Competitive Advantage
Learn More
Trial Preparation and Virtual Hearing Support Services